Call Us To Schedule
We have agents waiting to talk to you about your next dream vacation!
Please use the form below to contact us.
…and to Baden-Württemberg, one of the most beautiful areas in Germany! We understand the challenges of moving away from home and to a new country. There is a lot to show you, but let`s get the important business done first and get you settled!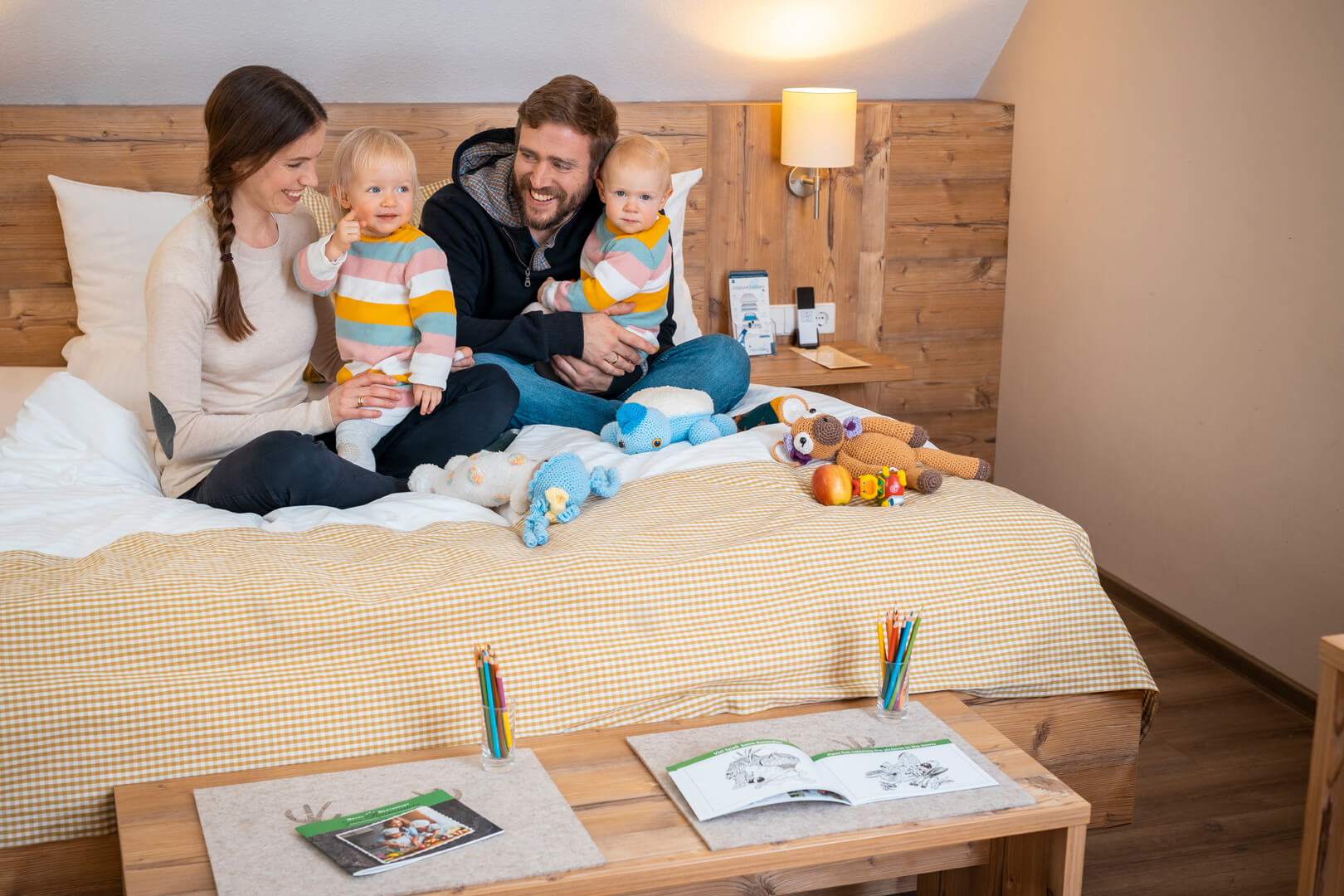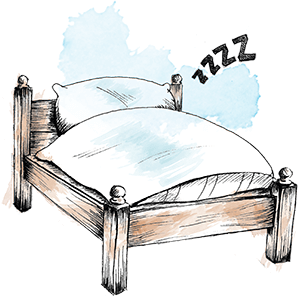 Here is why we are the best choice you made today
All of our room and apartment prices are within government rates.

We offer wide range of room and apartment sizes – 1bed/ 2bed/ family of 3-7.

Within walking distance and/or short bus ride to Panzer – in-processing/housing office/EXCHANGE/USO/driver`s license office/car registration office and etc.

We offer you a once-a-morning complimentary shuttle ride to Panzer.
Children are always welcome to our Hotel and Restaurant.

We are pet friendly. Rest assured, we will do our best to accommodate your pets! Pet fee of 10€/pet/night is already included.

All of our family apartments have their own kitchen and laundry! The most family apartments have their own kitchen or kitchenetteand laundry or shared laundry.

We help with the cleaning – even when you stay for a few months at a time.
Breakfast is on us. Bright and early, seven days a week from 6.30am – 10am, and a to-go bag for the mornings when you don`t have time to sit down!

We are close to a local bank and ATM, as well as a local bakery open 7 days a week,

We are also within walking distance from local grocery stores.
Friendly English speaking staff.

Free underground and street parking.

Free pillow bar – a special selection of extra pillows to make your stay just a bit more comfortable.

Free snacks, coffee and juice bar –7 days a week.

Sauna and indoor barefoot path

Hunter`s – virtual shooting range

Tour of the hotel, discover the Swabian inventors.